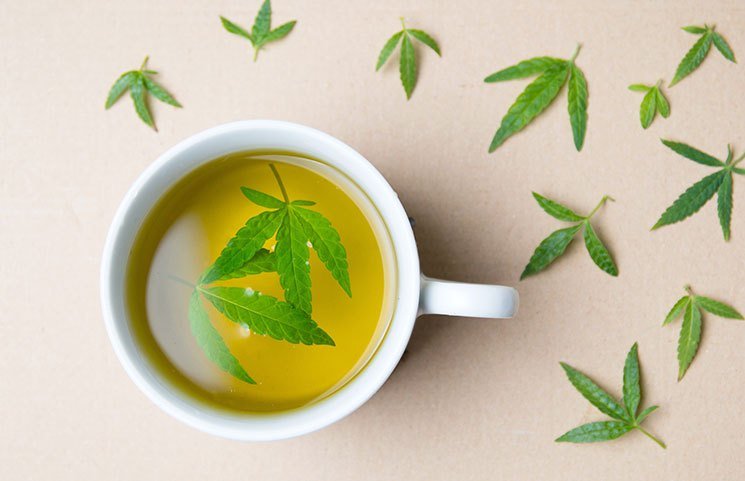 NOT ALL CBD WAS CREATED EQUAL!!!
​
Why our products are the very best in the World!
​
1. Their Farmers medicinal hemp produces naturally 18% Cannabidiol on average - compare this to true industrial hemp that produces less than a fraction of a percent of CBD.
2. This means the first extraction produces an oil of up to 70% CBD - the highest natural amount of CBD of any supplier in the world.
3. To produce the highest quality isolates, only 30% of the plant material is left to remove- unlike their competitors who start at 2-10% CBD and have to remove 90-98% of plant material over and over again.
4. Because of this gentle refining process, their CBD isolate molecules are not damaged or weakened by any harsh chemicals or grueling refining process - unlike their competitors.
5. As a result, their CBD crystals burn at a much higher temperature than everyone else's. Their CBD can be taken up to a consistent 250 degrees+ without any significant loss of material (1-2% max).
6. Most other companies CBD will shed 20-30% at temperatures above 200 degrees.
7. This ability to withstand high temperatures allows our CBD to be used in a much larger array of product formulations requiring higher heat.
8. As a result of this minimal loss of product, their final formulations remain at a high level of potency.
9. Our CBD comes with not only internal testing but also 3rd party batch coded testing.
10. Farmers never use pesticides and there are no heavy metals present in our soil or surroundings where we grow.
11. Their exclusive supplier, Folium Biosciences, is the largest fully vertically integrated grower, manufacturer, the supplier of CBD in the USA.
12. Folium is the only company in the world using a patented / proprietary technology that can completely remove the THC from the raw oil while leaving untouched and undisturbed, the other naturally present synergistic cannabinoids and terpenoids that produce the sought after entourage effect.
13. This means they formulate with the only true zero THC full-spectrum extracts in the world and to the highest concentrations in the industry!